Testimonials from current students and tutors
My Daughter started learning the guitar with Most Entertaining. I would highly recommend them as everyone is always so helpful and nice.
Norma Gillies, Edinburgh
with Most Entertaining since November 2006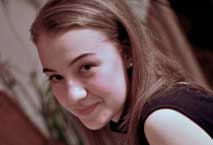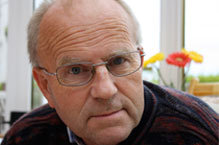 I would like to say that I am thoroughly enjoying my lessons. Most Entertaining introduced me to a teacher that understands my style and has no barriers at me being a maturer student.
Alastair Smith, Glasgow
with Most Entertaining since July 2009
Most Entertaining has introduced me to the world of music! I would never have learned to play an instrument if it were not for Most Entertaining!
Heather McSharry, Edinburgh
with Most Entertaining Workshops since June 2011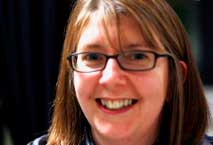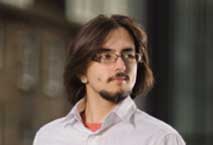 Most Entertaining are really good to work for and full of interesting creative ideas to inspire the anyone, young or mature into music, whatever their
chosen style.
Robert Briggs, Edinburgh
teaching with Most Entertaining since August 2009